Sponsor Links
These companies / persons, which are in relation to cos island, gave a generous donation to the AHK.
Please recognise these companies if you visit Cos and if you are looking for service provider:
Listing:
Pferd- und Ponyreiten auf Kos
Horse and Pony Riding
The German Quality Stables
The Information Portal for Cos Island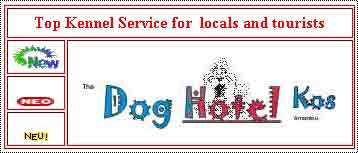 How do I become a Sponsor?
Please write here a short mail message with your phone number.

We will contact you, soon.